Upcoming Workouts
Coach Joel Pasternack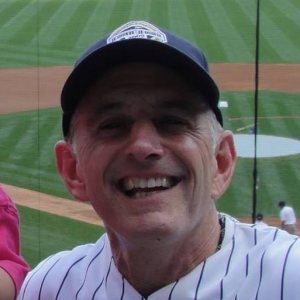 Coach Joel has been coaching with North Jersey Masters for over 20 years, celebrating his 20th year this year.  He has been running for 55 years and coaching for 45 years.  In 1974, Coach Joel placed 28th at the Boston Marathon with a time of 2:25.03. In 1976, Coach Joel ran the NYC Marathon, the first year that the race covered all five boroughs and placed 25th in 2:27.37.  Through the years, coach has run over 129,000 miles. His last marathon was in October 1991 at the age of 41 and ran 3:07.18. Coach Joel coaches the Tuesday Track Interval Workouts.
Coach Paul Kartanowicz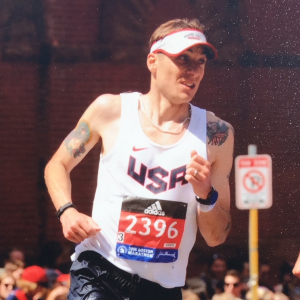 Paul Kartanowicz (Coach PK) has been coaching with North Jersey Masters since 2014. He is a certified USATF level 2 endurance coach. He is also the head winter and spring  track & field coach for Glen Ridge High school (NJ). He has coached youth, open, and masters runners to regional and multiple state championships. He has been an active member of the North Jersey Master's club teams and has represented the club in multiple national races including 7 Boston Marathon finishes, with a PR of 2:49 set in 2018, as well as the local race circuit.
Paul Kartanowicz
USATF Level II Endurance Coach
XC & Track & Field coach
Disclaimer
Running and training is a potentially hazardous activity and you should not run unless you are medically able. You acknowledge and accept any and all risks related in any way to running and any related activities (the "Activities"). You have no medical condition that may restrict or prohibit your participation in any such Activities, including but not limited to: workouts, falls, contact with other participants, the effect of weather, including low or high temperatures and/or humidity, the conditions of the track or course, all such risks being assumed and appreciated by you. You agree to be responsible for your own safety while participating in any activities sponsored by the North Jersey Masters Track & Field Club ("NJM").